Spring cleaning is a few months away, but we always find January to be a great time to get your living space in order. Whether your New Year's Resolution is a tidier space, or your home just need a deep clean after the holidays, you'll find something in our cleaning round-up: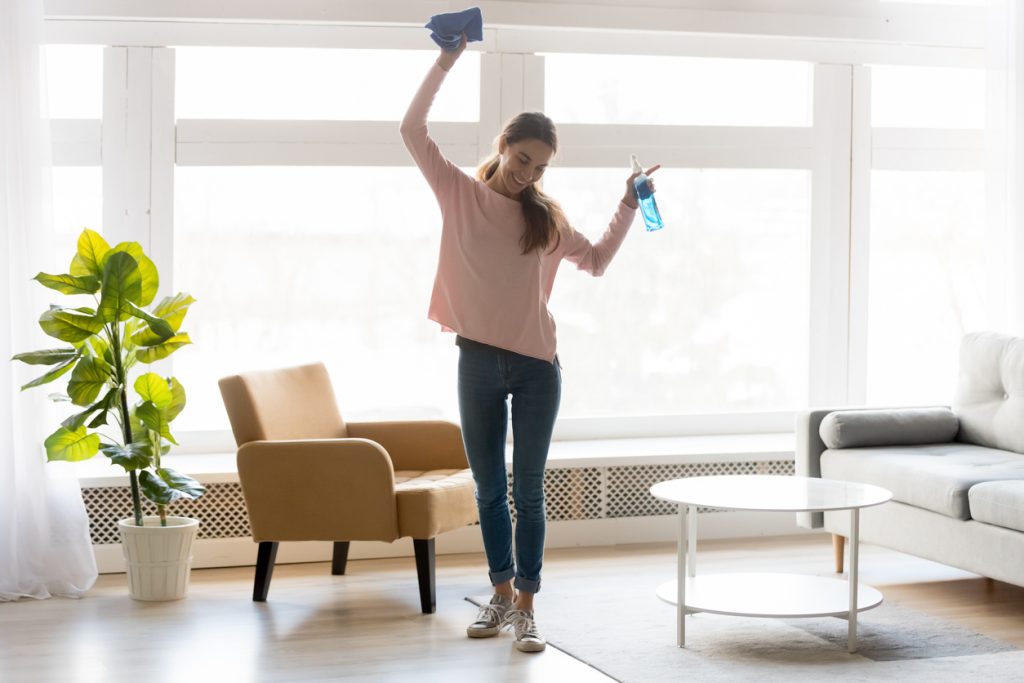 Easy oven and range-cleaning tips: Let's face it, our ovens & ranges need a proper cleaning after all the holiday cooking. We have the tips to make it quick and easy.
Expert tips on refrigerator organization: Experience the benefits of a clean fridge – including keeping healthy foods front and center and maximizing space.
Give the air in your home a spring cleaning: Make sure the air inside your home is fresh and healthy this winter.
A deeper dive into floor care: Pop quiz: Do you know the difference between a deep cleaner and a vacuum? Brush up on your floor care knowledge to ensure you're using the most effective tools.
Your appliance cleaning checklist: When is the last time you cleaned your refrigerator coils? How about your dryer? Keep your appliances running properly and looking great with this checklist.
Ideas to Declutter Your Laundry Room: Keep your laundry process simple and free of clutter.