Winter is coming, and it's time to start thinking about how you're going to fend off those seasonal chills. To help you prepare, here's the best of our expert advice on portable electric heaters.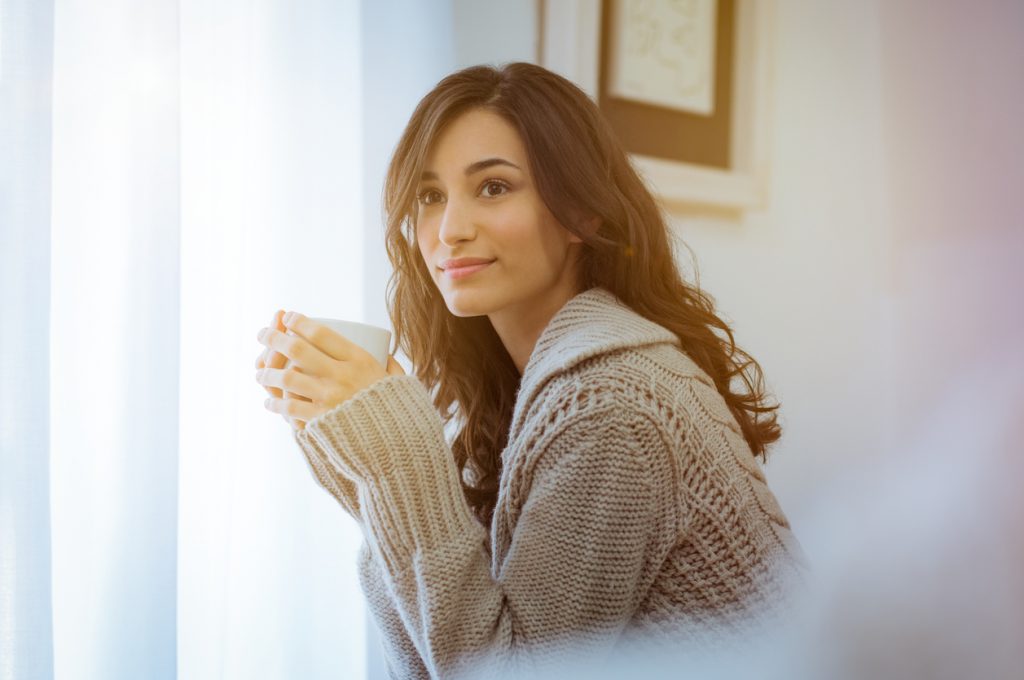 These key questions will help you choose the portable heater that works best for you:
Will you be using the heater for temporary personal heat or to keep a room steadily warm?
Do you need instant heat, or can the heat be generated gradually?
What's your noise tolerance?
Learn about the types of heaters available –
Panel heaters can be wall-mounted or freestanding, and may include fans.
Radiant heaters generate warmth by heating oil within the unit, though the oil doesn't need to be refilled.
Fan heaters distribute heat from an element using a fan.
Ceramic heaters use a ceramic heating element and may also use a fan to spread heat.
Infrared heaters generate heat from a surface within the heater. The heat is emitted in the form of infrared energy.
What features do you need? Today you can easily find heaters with the following:
A thermostat to keep the heat at a steady temperature. Some models offer a digital setting.
Oscillation to distribute heat
Adjustable fan speeds
And finally, no matter what type of heater you end up with, AHAM recommends these safety tips:
Read the manufacturer's instructions and warning labels before using your portable electric heater.
DO NOT leave operating heater unattended and always unplug heater when not in use.
DO NOT use your heater with a power strip or extension cord. Overheating of a power strip or extension cord could result in a fire.
String out cords on top of area rugs or carpeting. Placing anything, including furniture, on top of the cord may damage it.
Keep combustible materials, such as furniture, pillows, bedding, papers, clothes and curtains at least three feet from the front of the heater and away from the sides and rear. DO NOT block heater's air intake or exhaust source.