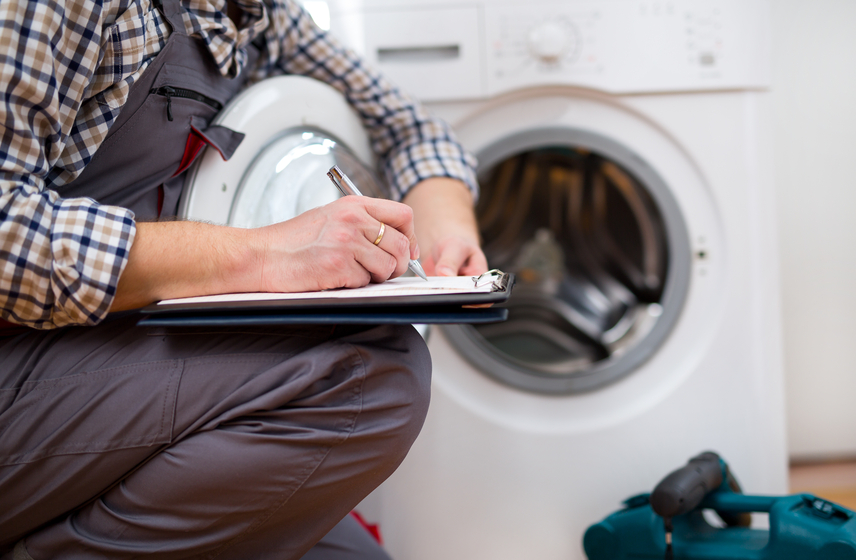 Autumn is normally a time when appliance shoppers think ahead to the holiday season and try to purchase new appliances before guests arrive and families gather for a holiday meal. But this isn't a normal time, and as anyone in the market for a major appliance has probably heard, they might have to wait additional weeks before their preferred appliance model can be delivered. The slowdown is a result of many factors, including the COVID-19 pandemic, which has increased demand for appliances as consumers, who are spending more time than ever at home, are taking steps to bring new levels of comfort and convenience (like second freezers) into their lives.
Appliances are essential to our daily lives. Not being able to find the new appliance model they want, when they want it, might drive some to consider the buying a used appliance instead. That is understandable, but the decision to buy a used appliance requires careful research and an understanding that you might be taking on some risks.
Ask these questions if you are thinking about buying a used appliance.
How old is the appliance? While major appliances tend to last for a decade or more on average, their age can affect how well they function. Also, depending on the age of the used appliance, a new model may be more energy efficient.
Is the appliance intact? Inspect the appliance for frayed or damaged power cords, switches and parts. Damage can create safety risks.
Has the appliance been repaired? Ask the seller about the appliance's repair history, and look for signs of home repairs or tampering. If they can't provide the repair history, consider skipping the purchase.
Are all parts original? Do not buy a used appliance if the operating manual and all parts that came with the original aren't included. The owner's manual will contain important use, safety and repair tips.
Has the appliance been recalled? Check with the U.S. Consumer Product Safety Commission to see if the appliance has been the subject of a safety recall, and check back throughout the life of the appliance.
If you have any doubt after you answer these questions, and you have options, it might be better to wait until your preferred appliance model is available. According to AHAM research conducted in December 2020, of all the people who reported purchasing a major appliance during the first year of the pandemic, 74% were able to find the appliance that they desired and only 9% were not able to purchase their preferred model.