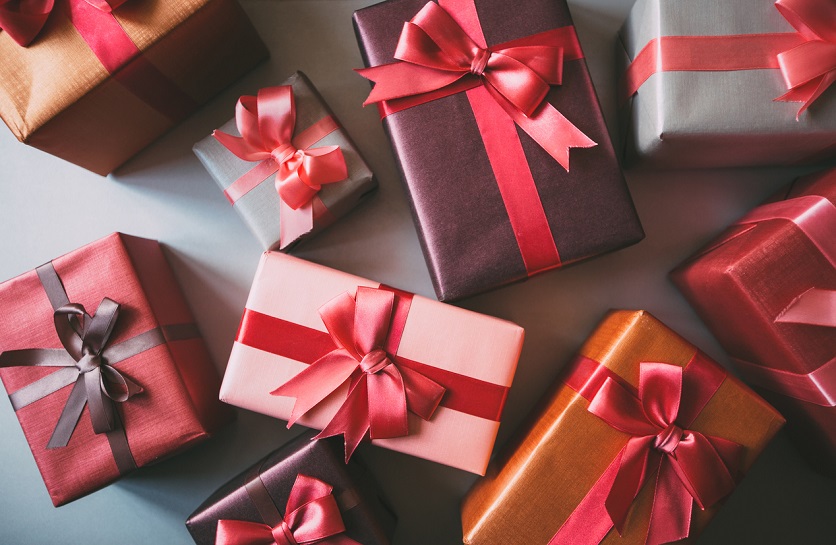 Holiday shopping. Visiting relatives. Social events. The end-of-year work rush. With everything else going on during the weeks-long holiday sprint, you don't need to add "return a gift" to your to-do list.
While most customers find what they're looking for, returns are an inevitable part of holiday shopping. When they happen, there's usually a reason. AHAM worked with Bellomy Research to pinpoint the reasons behind portable (small kitchen, personal care, garment care, air treatment) and floor care appliance returns. Keeping those reasons in mind could help you avoid the hassle of a return so you can focus on what's important during the holidays. Here are the most common reasons consumers gave for returning portable and floor care appliances:
It was the wrong appliance for the job: Aside from mechanical, electrical or functional defects, unmet expectations about performance are by far the top reason portable and floor care appliances are returned. Ask a sales representative to demonstrate how the product works, or try it yourself. Is it easy to set up? That's important. Many who make returns say they may have kept the appliance if it had been easier to set up.
It didn't fit: Many returns are made because the appliance is too small. Ask your retailer if you can remove it from the box to make sure it's the expected size.
It didn't match: Returns are commonly attributed to second thoughts about the size, color or model of the appliance. Research the purchase in advance to get a full sense of the variations that are available.
It was an unwanted gift: Some who returned appliances did so because the appliance wasn't something they liked or wanted.
What you can do: Research is the key to avoiding returns. These tips will help you choose the right appliances, whether you're buying them for yourself or as gifts:
Go "hands on": Many retailers will demonstrate how the product works and let you see it in action before you buy. This can eliminate confusion about issues such as size, performance, and quality.
Read and watch online reviews: There are limitless resources online for consumers to learn about a product, and potential features that affect decision-making. Videos are both abundant and valuable because they allow you to see the actual product being used. (Here's how to get the most out of product reviews.)
Research the product through the manufacturer's website and owner's manual: Appliance makers strive to be clear about the features and benefits their products offer. Whether online or on paper, they provide extensive resources that allow the consumer to understand what they are buying.
Contact the manufacturer directly: This is perhaps the most important tip, but many shoppers don't realize it's an option. Only 40 percent of people surveyed said they had spoken with the product's manufacturer before returning an item. Most manufacturers have resources to answer your questions and resolve almost any issues before a return becomes necessary.
We hope this advice helps you have a happy, healthy, return-free holiday season!