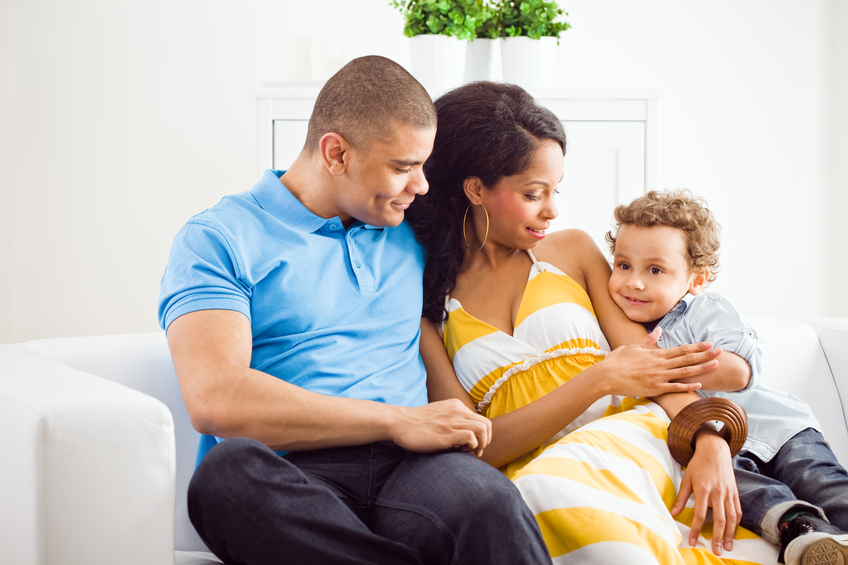 Should you buy a portable air conditioner (PAC) or a room air conditioner (RAC)? Both will keep you cool, but it's important to understand the differences so you can choose which will best help you keep your home comfortable.
Here are five points to consider when deciding whether to buy a PAC or RAC:
How much space do you have available? This goes for window and floor space. If you're considering a RAC, measure your window to see if it's large enough to accommodate the unit and can handle the unit's weight. If you're considering a portable air conditioner, check the unit's dimensions to see if you have enough floor space available.
Does your neighborhood allow window units? Many neighborhoods and condominiums don't allow residents to install window units because of aesthetic or security concerns. If you live in an area governed by homeowner or condominium association, check the rules in advance before you purchase a window unit.
Where are you trying to cool? While both RACs and PACs are often used to supplement a primary air conditioning system, RACs will likely remain installed in the same place for longer. Many who use portable units move them from room to room depending on their cooling needs.
How's your view? While both portable and room air conditioners require windows for installation, RACs tend to block more of the view than PACs and can't be moved as easily.
How much power do you need? Regardless of whether you choose a RAC or PAC, you'll need a model that's powerful enough to cool the room. Use this calculator to determine how many BTUs you'll need based on the square footage of the area you're trying to cool.