Gifting the Mom in your life a kitchen appliance for Mother's Day may seem fraught with hidden (unwanted) implications, but hear us out! We're past the days of kitchen appliances evoking only thoughts of ovens or dishwashers – think smart coffee makers, colorful and cool stand mixers and the omnipresent Instant Pot. The perfect Mother's Day gift should make her life easier, and make her feel more comfortable and loved. Today's kitchen appliances also hit the balance we always strive for when gift giving: they can be used often and still brighten up the kitchen counter.
With this in mind, we visited a few local retailers to see what gifts people are picking up as Mother's Day approaches. Appliances that perform more than one function, like multi-cookers and stand mixers, seem to be the standouts this year. High-performance blenders and various types of coffeemakers are also popular choices.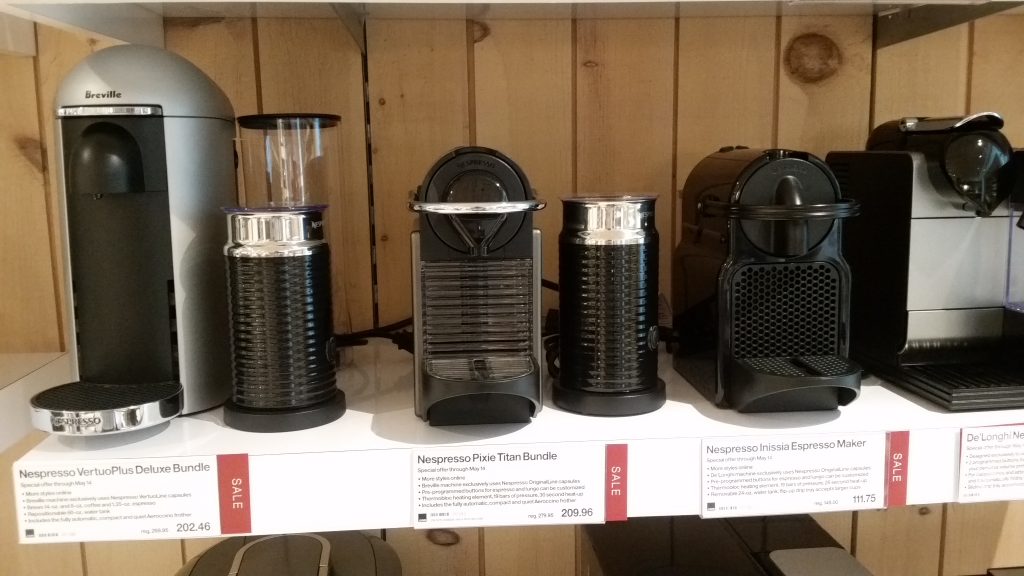 "They're looking for something different, something that would make life easier," said Carlos Barillo, department specialist at Crate & Barrel in Arlington, Va.
Does Mom already have all the kitchen appliances she needs? Consider upgrading her to the latest version and score some points by providing her with new features on an old favorite.
If Mom is looking for convenience…
With everyone looking for more time, multi-function cooking appliances are drawing a lot of attention. Their popularity has remained strong since the holiday season. Many people want their appliances to perform more than one function, which saves on storage space while giving them more capabilities in the kitchen.
If Mom likes to cook…
If you're buying for a mother who dreams of a second oven in the kitchen without an expensive remodel, a countertop oven might be the way to go. Countertop ovens can quickly become an indispensable part of your cooking toolbox. For some, they might even get more use than a traditional oven. Have it set up on Sunday morning and prepare a meal for Mom, so she gets some time to relax and a new oven!
If Mom likes a splash of color…
For portable appliances that will be stored on your countertop, appearance matters. Crate & Barrel had that in mind when displaying stand mixers, highlighting colorful finishes like blue and pistachio. "The colors are evolving, depending on the trend," Barillo said. "It's a mid-century look. A lot of men come in because their wives want to replace the one they have." Customers who have recently remodeled their kitchens are paying close attention to the appearance of their portable appliances, he said. Set it up on the countertop and top it with a bow.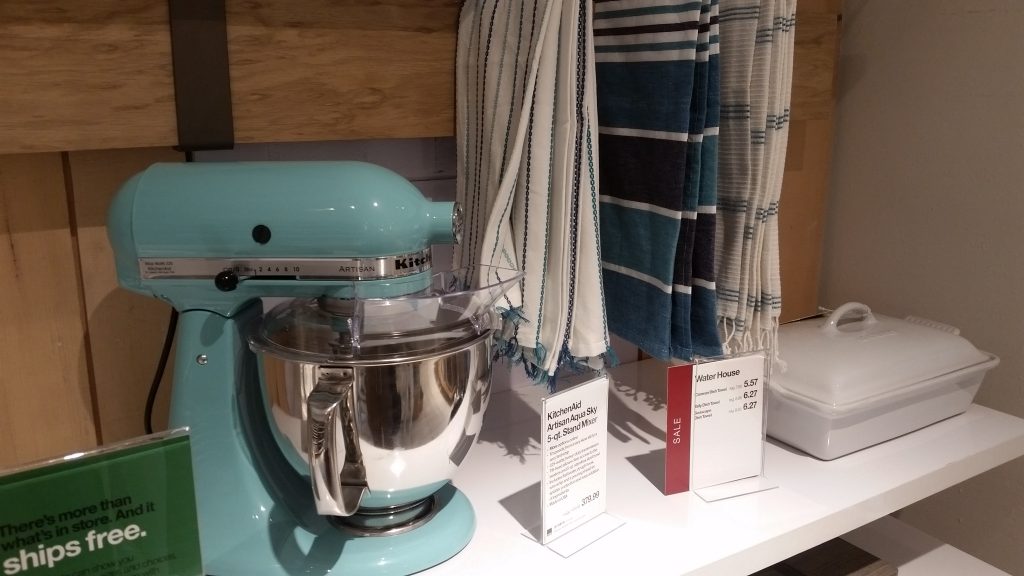 If Mom likes her coffee…
You have plenty of options for moms who like to wake up to their perfect cup of coffee. Coffeemakers are another appliance where appearance matters, because they generally are stored in full view in the kitchen. You will have plenty of options across price points, regardless of whether Mom is a fan of traditional or specialty coffee. Have it ready the night before, and give Mom the honor of the first cup.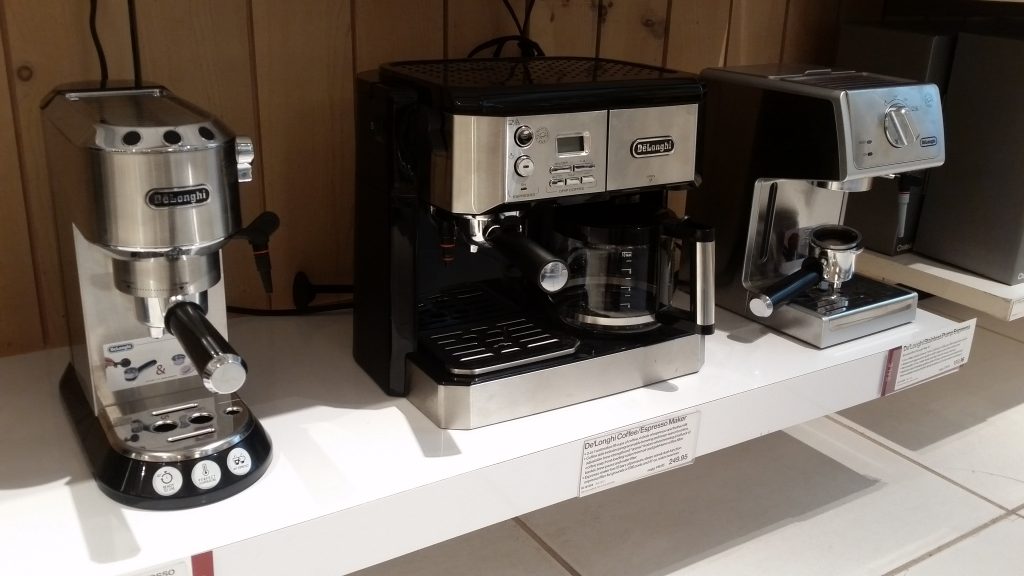 Still not sure what to get? Asking a few simple questions will help increase the chances that you'll make Mom happy and perhaps help you avoid returns.