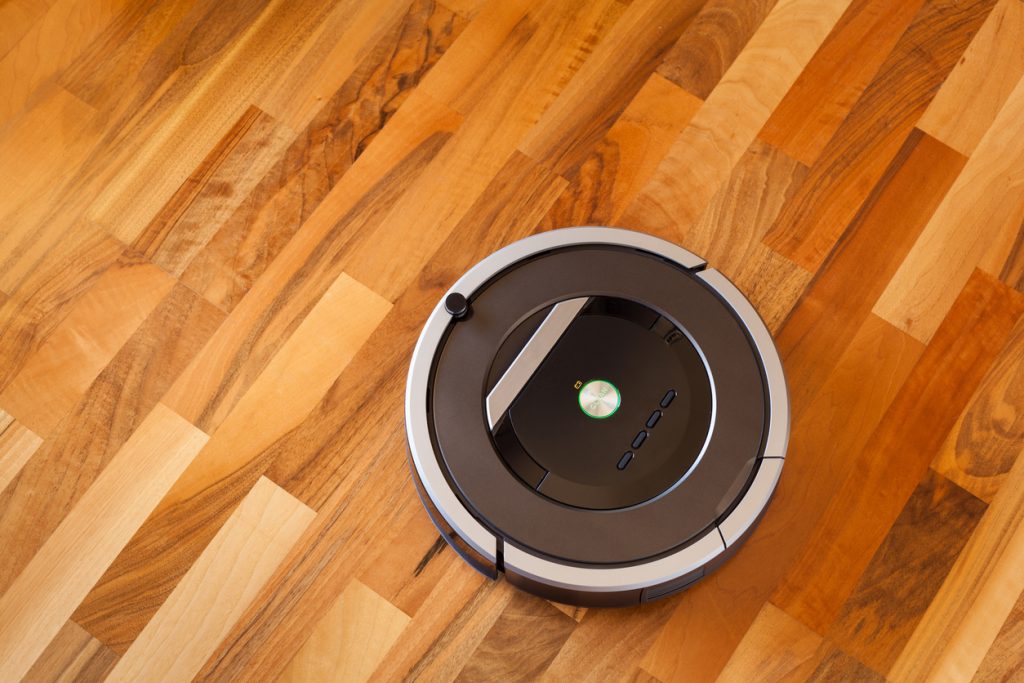 Are you looking to outsource some of your floor care duties to a robot? You aren't alone. These autonomous appliances are rolling into the floor care plan of more and more homes. Sales of robotic vacuums are expected to go from $1.49 billion in 2016 to more than $2.4 billion by the end of 2021.
If you are looking to turn a robotic vacuum loose in your home, you'll have many choices, and manufacturers are constantly adding new features to their models. Some of the features aim to help the robot find its way around your home. Others improve interactivity, safety or your ability to control the robot. All of the features, however, work together toward the goal of more thorough cleaning.
Features will vary depending on the price and manufacturer. Here's a sampling of some of the newer tools being incorporated into robotic vacuums:
Advanced navigation: Many of today's models have the ability to map a home and remember how to get around objects and stay out of tough spots. You can also program the robots to vacuum specific areas of the home. If you happen to get in the way, some models can tell you are human and will ask you—politely, no doubt—to move out of the way so they can continue to work.
Mopping ability: Robots are evolving into floor care multitaskers. In addition to vacuuming, some models now have the ability to mop, both wet and dry.
Voice control: Robotic vacuums can now respond to voice commands, either directly or through an outside system like Amazon Alexa.
Remote operation: Start, stop or control your robotic vacuum with your mobile device.
Cameras: Cameras have been incorporated into some models to help the robot map the room and allow you to get a robot's eye view of cleaning and keep an eye on your house while you're away. Some allow you to take photos and/or videos.
Fall prevention: Even with all of the new features and technological advances, robotic vacuums still have not gained the ability to climb stairs. Many models, however, now utilize sensors to prevent themselves from taking a tumble down the stairs or off a higher level.
Robotic vacuums have earned their place as a floor-care fixture, and the innovations will continue. What other appliance do you think could benefit from robotic features? (Are refrigerators next?)