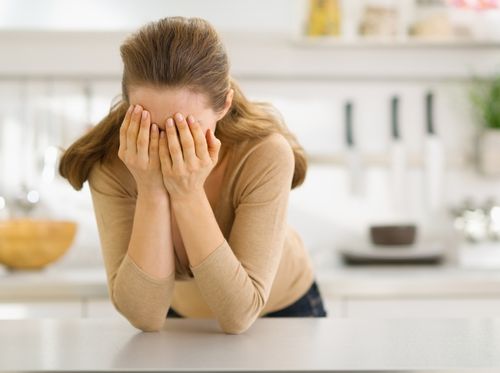 Many of us would love to have the kitchen of our dreams, equipped with beautiful appliances, cabinets and countertops, and one that will surely impress family and friends at a get-together. For some, those dreams became nightmares when their kitchen redesigns didn't go as planned. Readers of This Old House magazine share some of their experiences of when kitchen remodeling went awry.  Some kitchen can remodels can be stressful – and expensive – experiences. This Old House suggests you follow these tips when planning to remodel to help make the process go smoother:
4 Steps to Fewer Regrets
1. Invest in the best quality materials and workmanship you can afford. A shoddy job will have to be redone sooner, creating more waste and costing you more in the end.
2. Know your needs and plan ahead. Choose materials that will stand up to kids, clean freaks, dogs—whatever's "real" in your world.
3. Listen to the experts. Kitchen designers, architects, and fellow remodelers all know things you need to learn—the sooner, the better.
4. Go with your gut. If you're second-guessing yourself now, chances are you'll be smacking yourself six months down the road.
Do you have any advice from your kitchen remodeling experience?