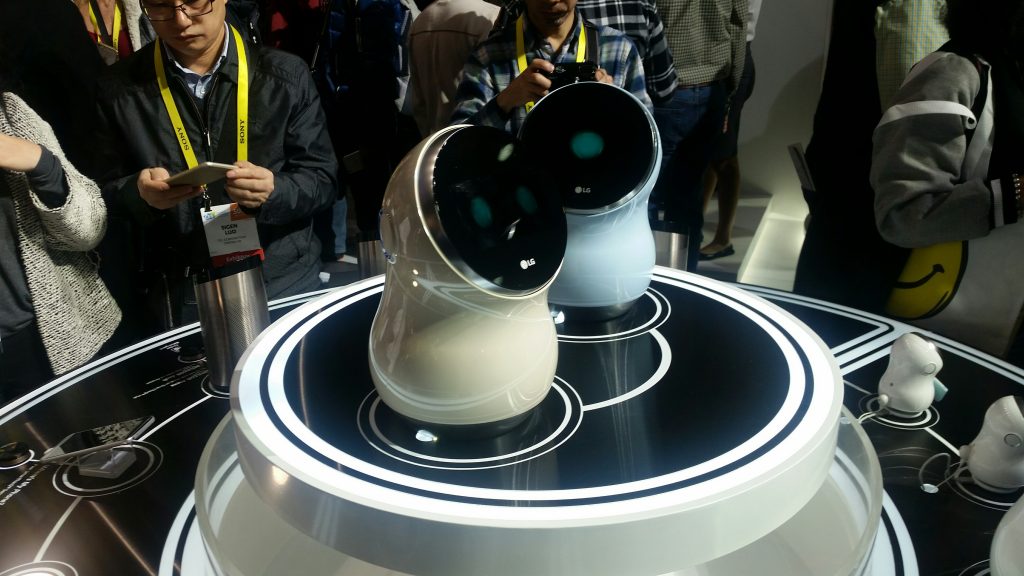 Most people are accustomed to interacting with their appliances through the push of a button, turn of a dial of flip of a switch. Soon, that's likely to change to you simply telling the appliance what you need. You might talk directly to the appliance, but a number of systems at CES 2017 channeled the interaction through robots or an existing tool like Amazon Alexa.
A conversation with an appliance won't always be one-sided. A robotic vacuum cleaner could politely ask you to move your leg if you're standing it its way (It can tell that you're a human.) And the system might remind you when it's time to re-order groceries or perform another task.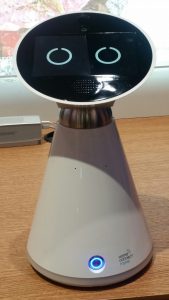 Some appliances will also have the ability to adapt to your habits. An air conditioner could learn when more cooling power is needed based on how many people tend to gather in a room at a particular time. Your clothes washer might have the capability to add new wash cycles if none of those initially included with the machine no longer fit your lifestyle.
CES 2017 also showed that some refrigerators are becoming serious multi-taskers. Some of the models on display included touch screens to allow you to label food, track expiration dates and order new food when you need it. They'll also provide entertainment, like music, since families tend to gather in the kitchen. Don't worry—they'll still keep your food fresh!