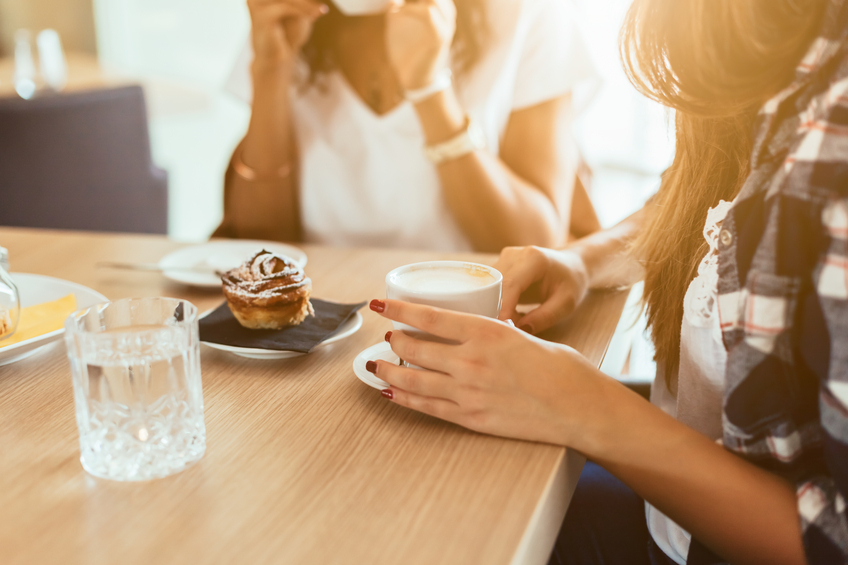 AHAM is celebrating National Coffee Day with a look at how people are preparing their beloved morning cup. Even with the nearly ubiquitous sight of early-AM lines stretching out the doors of the one (or more) coffee shops that seem to dot nearly every city block, plenty of consumers are still opting for the more cost-effective option of preparing their coffee at home. An AHAM survey of US households showed a high percentage of them own coffeemakers, with 60% opting for automatic drip and 35% owning single-serve, or pod coffeemakers.
So who's buying what? Drip coffeemakers are most common among those who live in rural areas, with 74% of respondents reporting owning one. That compares to 61% in suburban areas and 52% in urban areas. Automatic drip models are most popular among consumers 55 and older, with 74% reporting owning one compared to 62% of 35-54 year-olds and 43% of those between 18 and 34. The 35-54-year-old consumers reported the highest rate of ownership of single-serve coffee makers with 40%, compared to 37% for those 18 to 34 and 29% of consumers 55 and older.
But "coffee" is not just coffee, and there are plenty of specialized options if you're looking to caffeinate. The National Coffee Association, in its 2016 National Coffee Drinking Trends, reports a decline in consumption of traditional coffee (not brewed from premium whole bean or ground varieties) and a slight increase from 2015 to this year in consumption of espresso-based drinks. The NCA also reports that consumers are trying newer varieties of coffee like cold brew and flat white.
Looking to move your home coffee brewing beyond the traditional cups? Take a look at Whole Latte Love's video on how to make a flat white.
Or, try these tips on making cold-brew coffee from Jamie Oliver coffee expert Mike Cooper.
What's your favorite way to prepare your coffee at home?