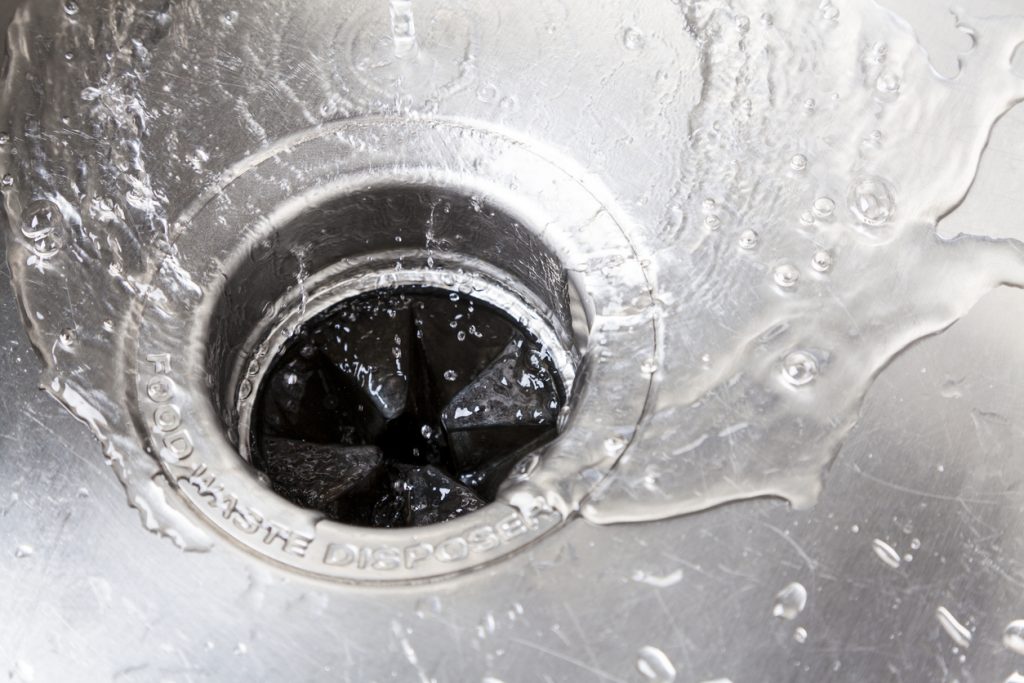 A food waste disposer, often called a 'garbage disposal,' can make cleaning up after a big meal or get-together a whole lot easier. These under-the-sink workhorses provide an environmentally friendly option for effortlessly disposing of food waste – waste that might otherwise go to the landfill.  
According to the U.S. Food and Drug Administration (FDA), food waste is estimated to be between 30 and 40 percent of the food supply in the United States and is the biggest single contributor to municipal landfills. The top three groups of wasted foods are meat, poultry, and fish (41%); vegetables (17%); and dairy products (14%). Plus, when food ends up in landfills, it contributes to the third-largest source (17%) of human-induced methane emissions in the U.S.  
What does this have to do with food waste disposers? Simple! The benefits food waste disposers can have on reducing the volume of garbage heading to the landfill are significant. 
Getting the Most Out of Your Food Waste Disposer 
While food waste disposers can handle a wide array of food scraps, they are not made for everything. Putting the wrong things down the disposer can damage the appliance and cause problems in your plumbing and/or sewer system. Food waste disposers can handle most types of food waste that are produced in a typical home, but they have different capabilities. Your disposer's use-and-care manual is the best resource to learn what your model can and cannot grind.  
Here are some tips from AHAM member InSinkErator for effectively using and maintaining a food waste disposer: 
Avoid putting large amounts of food waste down the disposer at once. This can clog the drain.

 

Run cold water when using your disposer and continue to run it for a few minutes after grinding. This will ensure that the scraps flow properly through your plumbing.

 

Do not use hot water when grinding waste. You may run hot water through the disposer when it is not being used.

 

Never put shellfish shells down a food waste disposer.

 

Never put oil, grease fat down the food waste disposer. This can lead to clogged pipes.

 

Clean your food waste disposer every two weeks or as necessary by removing the sink baffle and cleaning the underside with a scouring pad. After you have put it back in the drain, put a mixture of ice cubes and lemon or lime wedges into the disposer and run the disposer while cold water is running.

 

Do not

attempt

to clear clogs with your fingers. Clogs are best handled with a plunger or plumber's helper. Do not use chemicals to clear clogs

. C

all a plumber if necessary.