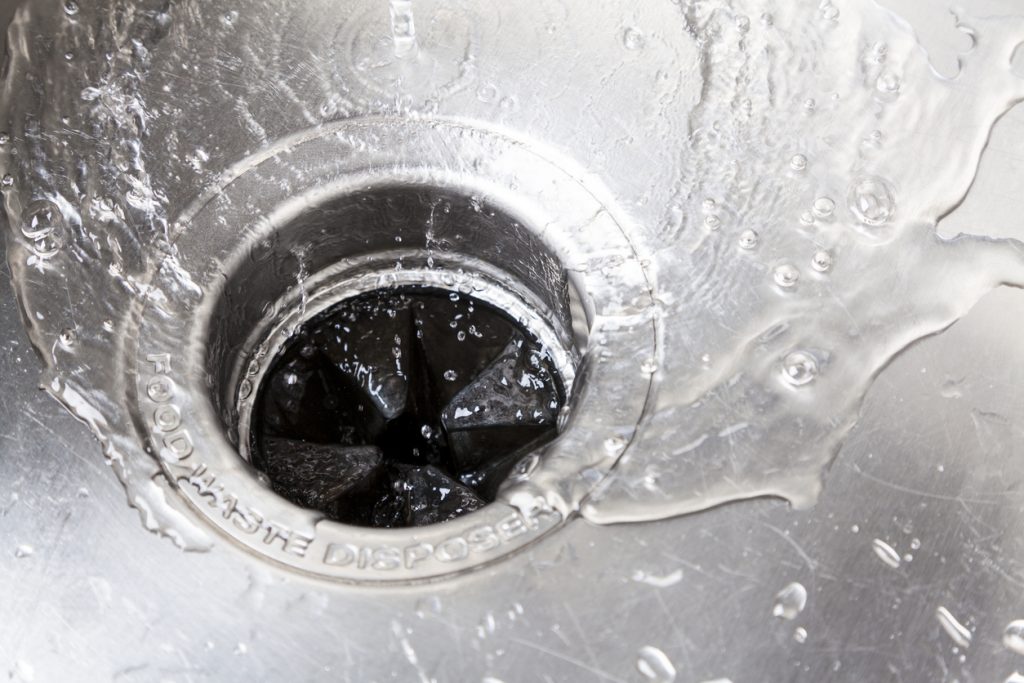 A food waste disposer can make cleaning up after a big meal or get-together a lot easier. Sometimes referred to as a "garbage disposal," these under-the-sink appliances give you an environmentally friendly option for disposing of food waste, one that keeps your scraps out of landfills. The benefits food waste disposers can have on reducing trash volume are significant.
But while food waste disposers are capable of handling a wide array of scraps, they're not made for everything. Putting the wrong things down the disposer can damage the appliance or cause problems in your plumbing and sewer system. Check your food waste disposer's use and care manual for the specifics on any types of food that should be avoided.
Fortunately, avoiding problems is relatively simple and comes down to using your food waste disposer on the right type of scraps. Follow these general tips to keep your food waste disposer running well:
Avoid putting large amounts of food waste down the disposer at once. This can clog the drain.
Run cold water when using your disposer. This will ensure that the scraps flow properly through your plumbing.
Were shellfish a part of your feast? Save the shells, regardless of the type, for the garbage. Never put them down a food waste disposer.
Never pour oil or fat down the food waste disposer. This can lead to clogged pipes.
Have you cleaned your food waste disposer lately? That's easy, too. Toss in several ice cubes and grind them up, adding lemon or citrus rinds to take care of any unpleasant odors.