It wasn't so long ago connected and smart appliance features might have been considered novelties. Based on the appliances on display at CES 2018, connected and smart features have now evolved from concepts with potential to real solutions that, someday, consumers may not be able to imagine living without.
And despite the impressive evolution, there's still the sense that manufacturers are just getting started.
Appliances shown at CES 2018 included products already on the market and those in development or near release. The innovations weren't limited to major appliances like refrigerators, dishwashers and ranges. They're also making an impact in portable appliances. Newer ideas, like robotic air cleaners that can sense the air quality in different rooms and go where they're most needed, were also drawing attention. These air cleaners, exhibited as prototypes, can also follow preprogrammed patterns or be controlled manually.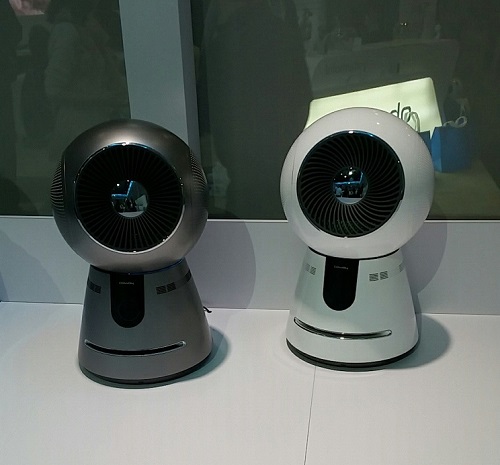 Manufacturers touted the potential for connected appliances to improve household health and safety. This air purifier works with a smoke detector to turn on automatically when smoke is detected. It was shown as part of one of a number of complete smart home concepts, which exhibited both individual appliance features and ways in which the appliances can work together to provide additional benefits.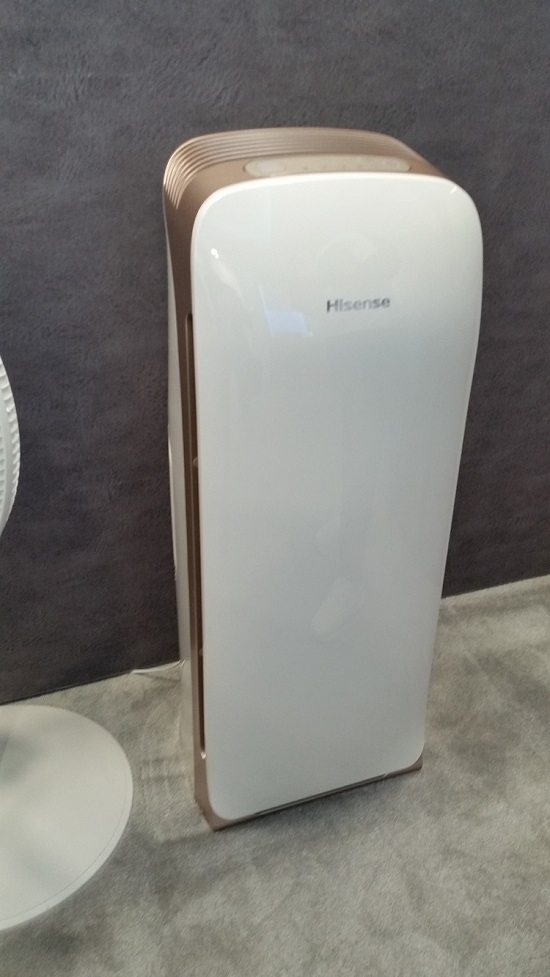 This electric toothbrush works with mobile devices to track brushing and uses sensors to monitor the user's pressure and motion, signaling the user if they need to correct their technique or spend more time on a certain part of their mouth. It's another example of connectivity's potential to strengthen the contributions of appliances to a healthy lifestyle.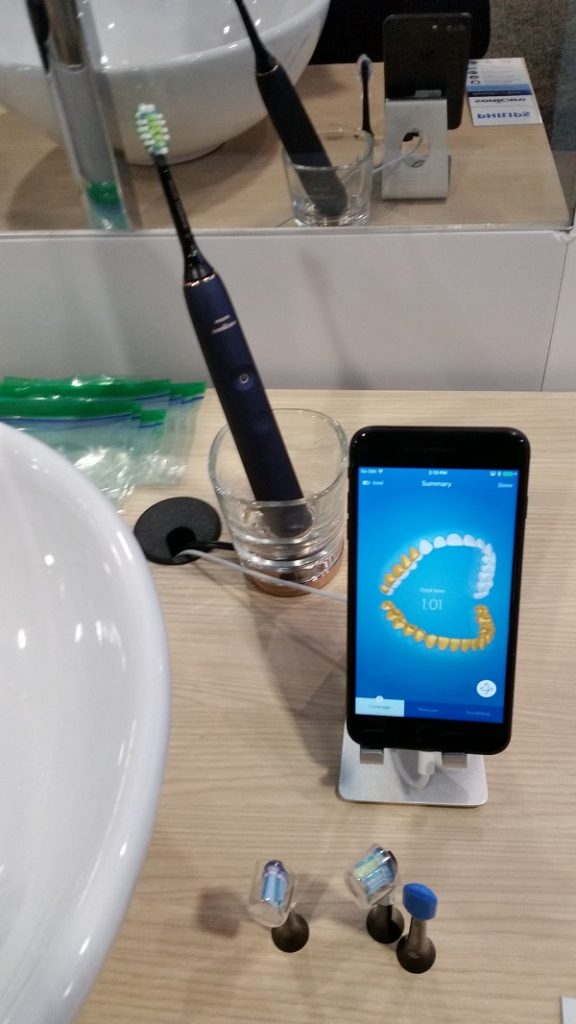 Connected features are also giving appliances a more personal touch. Manufacturers highlighted ranges and refrigerators working together to improve the cooking process through recipe generation and automated cooking functions. Some features also allowed personalization of dietary habits and goals. A connected refrigerator could take those dietary needs into account when it suggests a recipe.
So what's next? Manufacturers continue to add features aimed at giving consumers more of their own time back. If you hate folding laundry, you might be interested in this laundry-folding robot, which could be the first of its kind.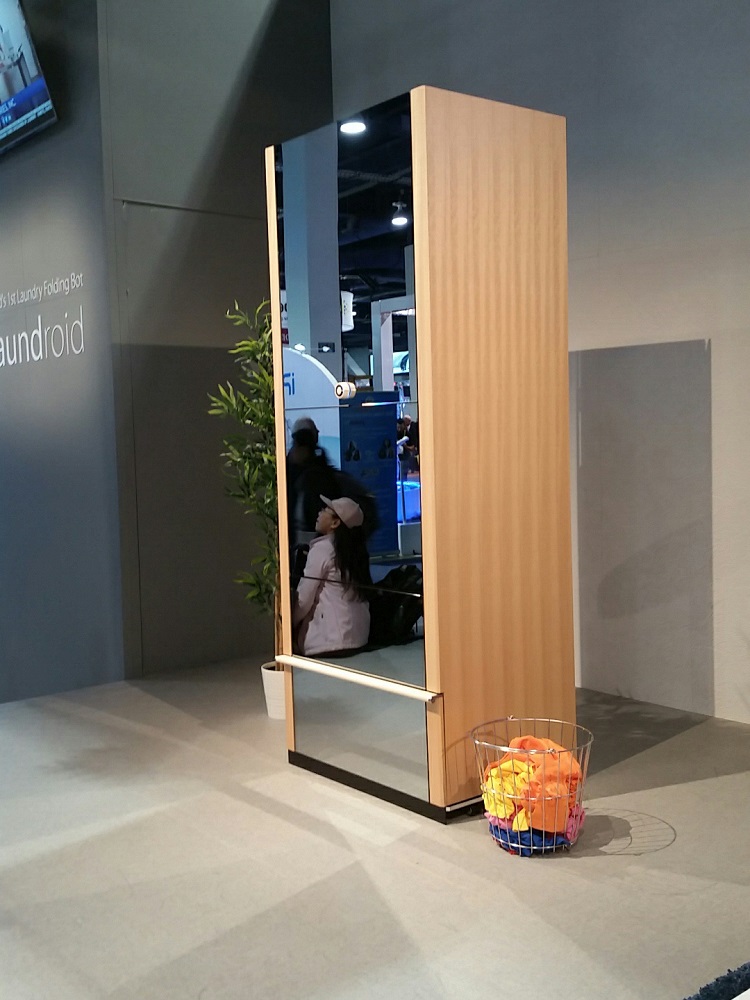 What appliance innovation would make your life easier? Tell us in the comments below.
Read more CES 2018 coverage from AHAM.