CES always provides its share of flashy headlines and jaw-dropping media clips. Appliance manufacturers, including many AHAM members, will be displaying their appliance lines and looking to stand out with the latest innovations, features and designs.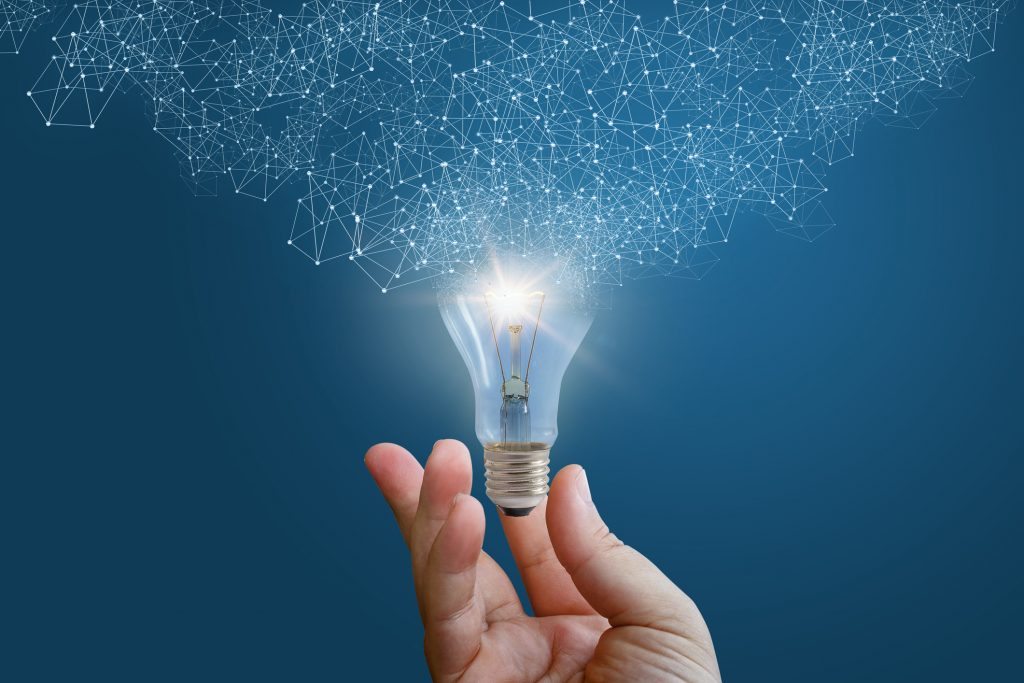 So what will be the top appliance themes at CES 2018? There are too many innovations to list here, but it's safe to say lifestyle, connectivity and convenience will be in the spotlight. And we expect to find many ways to answer these six questions:
Will voice control continue to grow? Voice control was indisputably the hot appliance feature at CES 2017, with appliances incorporating Amazon Alexa and other tools to allow users to adjust oven temperatures, washing cycles and access other features. We could get a better idea of the role voice control will play in appliances as the technology develops and consumers incorporate it into more aspects of their lives.
Will we see more connectivity in personal care appliances? In addition to simplifying tasks, connected and smart features can help consumers keep a closer eye on their health. Connected personal care products, like toothbrushes that monitor how well you're cleaning, are one path for that. We'll be on the lookout for more health-related features as we comb through the appliances on display at CES 2018.
What other roles will cooking appliances take on? Several newer appliance models are incorporating easy access to recipes into their features, with some even automatically adjusting their temperature based on a recipe or a scan of a frozen meal. Other features are sure to emerge as manufacturers look to take more of the time and labor out of cooking.
What's next for connected refrigerators? As a regular "meeting place" inside the home for many families, refrigerators have become the host for many new connected features for both entertainment and household tasks like preparing grocery lists and recommending recipes based on what's inside. It will be exciting to see how their role evolves as manufacturers incorporate more elements of connectivity.
What design elements will stand out? While CES is all about technology, many manufacturers also take the opportunity to show off their newest designs, like black stainless and smudge-free finishes. Will any new design or colors take the stage at CES 2018?
What's the future of floor care? While robotic vacuums have been around for a number of years, manufacturers continue to innovate with features like mapping, voice control, fall prevention and advanced navigation. We'll see what other floor care innovations, robotic and otherwise, are underfoot at CES 2018.
AHAM will be at CES 2018 to report on the latest innovations in major, portable and floor care appliances. Follow us on Twitter @AHAM_voice for live updates.