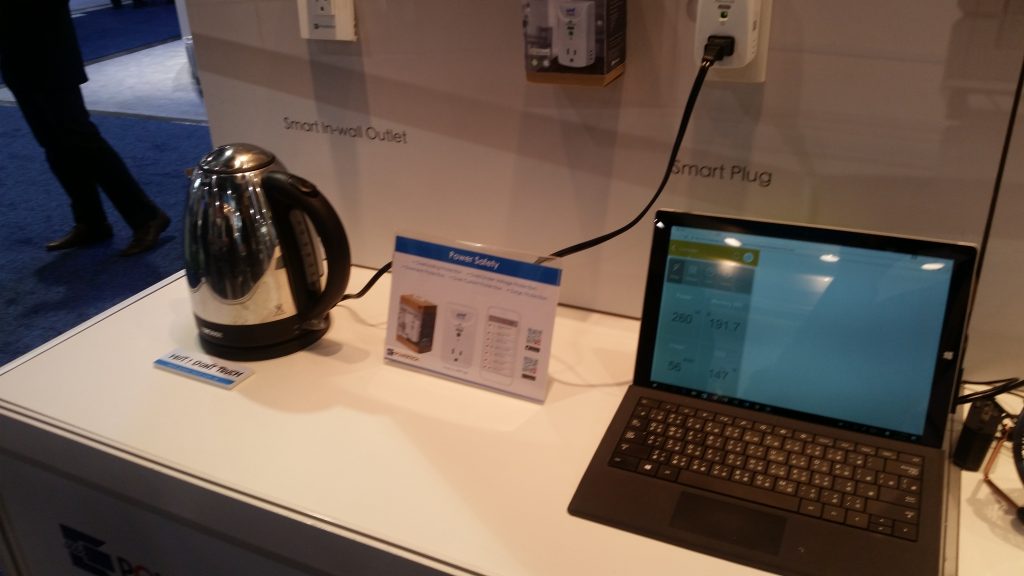 Day 1 of CES 2017 left the clear impression that connected features are changing appliances at all levels, from the largest major appliances, like refrigerators, down to the smallest personal care appliances, like your electric toothbrush.
From the biggest refrigerator down to the smallest personal care item, connected features in home appliances are allowing the product to take on a greater amount of work associated with their core tasks. Rather than just serving as a tool to help you accomplish a task, they'll give you the information and guidance you need to increase the quality and accuracy of whatever you're trying to do, whether you're preparing a meal or cleaning your teeth.
That means less work for you, but it could also mean a better result. For example, your oven and refrigerator could work together to suggest meals to prepare based on what you already have in the house. But it could also go a step further, like an oven automatically adjusting to the cooking time and temperature necessary for the recipe, becoming a welcome assistant for busy home cooks.
It could mean more accurate microwave cooking, as scanning the packaging of a prepared meal will give your microwave the information it needs to heat up the meal, without any input from you.
It could also mean more effective and accurate oral care through an electric toothbrush that, in addition to brushing, maps your mouth, monitors your brushing pressure and shows you via your smartphone if you're cleaning the right places.
Manufacturers are stressing the impact of connected appliances on consumers' overall lifestyle, including their potential to save significant amounts of time and remove some of the guesswork from tasks like cooking. Many of the appliances at CES 2017 are being shown as part of larger "smart home" suites to show how they work together and can be incorporated into everyday life.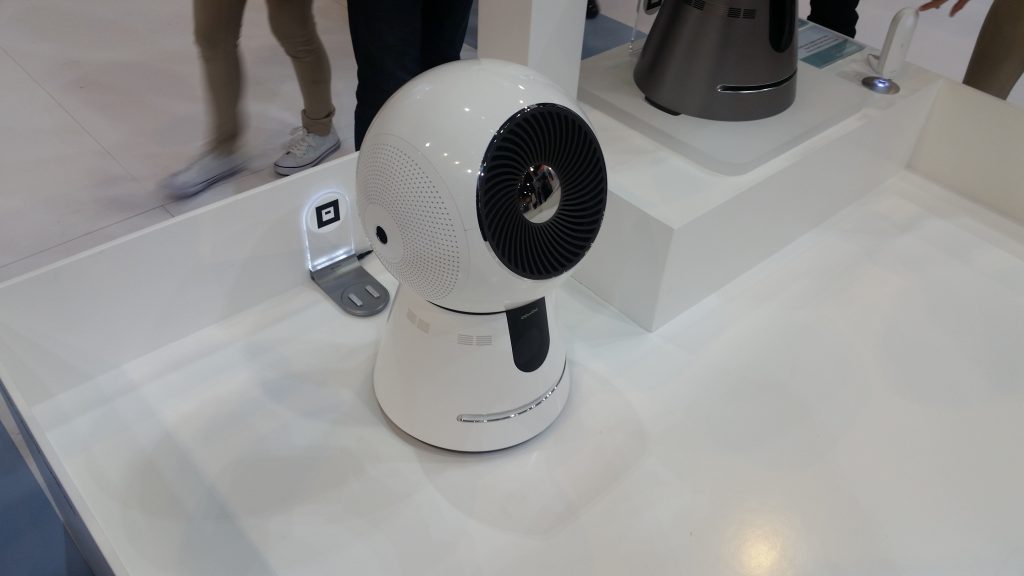 Keep following for more updates on the appliance innovations at CES 2017. And follow AHAM on Twitter @AHAM_voice for news straight from the show floor.