Let's take a moment to revisit our most-read posts from 2018 while the year is still fresh in everyone's mind. We covered a wide range of topics, from pet safety to counterfeit water filters. That variety is evident in our top posts of the year.
We are grateful to our readers – thank you for taking the time to click, read and share our content last year! Without further ado, here are your favorite pieces from 2018.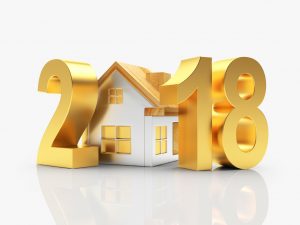 Is your water filter counterfeit? Keep your family safe – learn to spot the signs of counterfeit water filters.
Looking for fall allergy relief? Your humidifier or dehumidifier could help! Air cleaning products are more popular now than ever – learn how they can help ease allergy suffering year-round.
Cool Off with a Room Air Conditioner – Readers turned to AHAM's expertise this summer for help with choosing the right air conditioner.
Tips to improve and maximize air cleaner performance – Make sure you're getting the most from your air cleaner with these tips.
5 questions to ask before buying a used appliance – These key questions will make you an informed buyer.